Prevent Interior, member of Prevent Group, is engaged in the production of upholstered furniture and interior for yachts. It has been operating for more than 5 years, and in the past period this company has realized capacity growth and has initiated significant cooperation with some of the leading brands in the field of furniture production. Prevent Interior has over 100 employees with a tendency of growth in the coming period.
We love when everything comes so perfectly together.
Everything is one – that is the promise we make based on our expertise in the production and processing of a diverse range of materials and our knowledge of functionality, durability and series production capacity. We deliver on our promise by working in close cooperation with our customers in strategic partnerships from an early stage of development.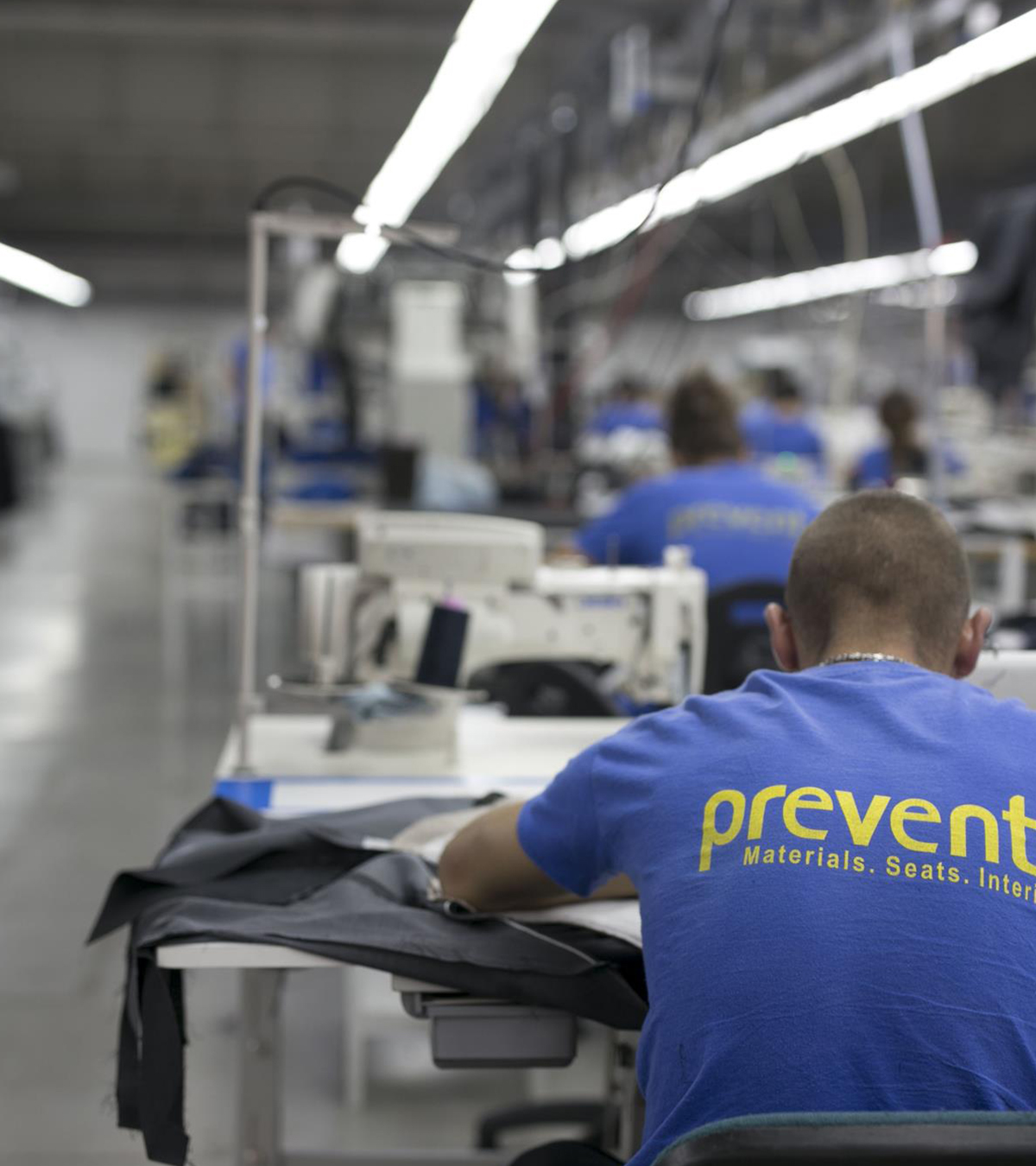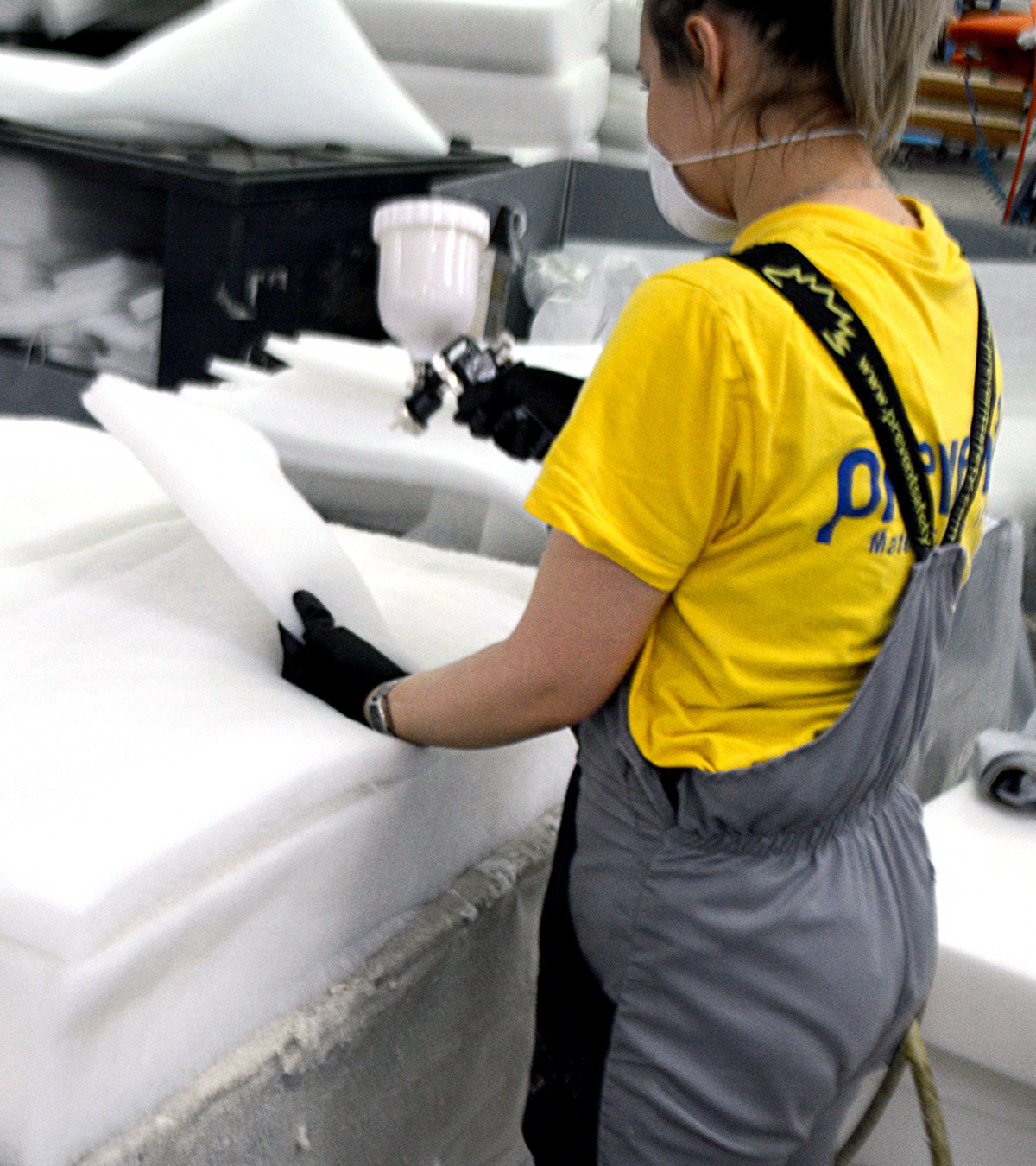 About 200 pieces of upholstered furniture parts are produced daily in this factory. Through vertical integration and material supply from Prevent Leather and Prevent Fabrics, we are able to offer a high level of quality at a short lead times.